Dublin University Boat Club
Rowing on the Liffey since 1836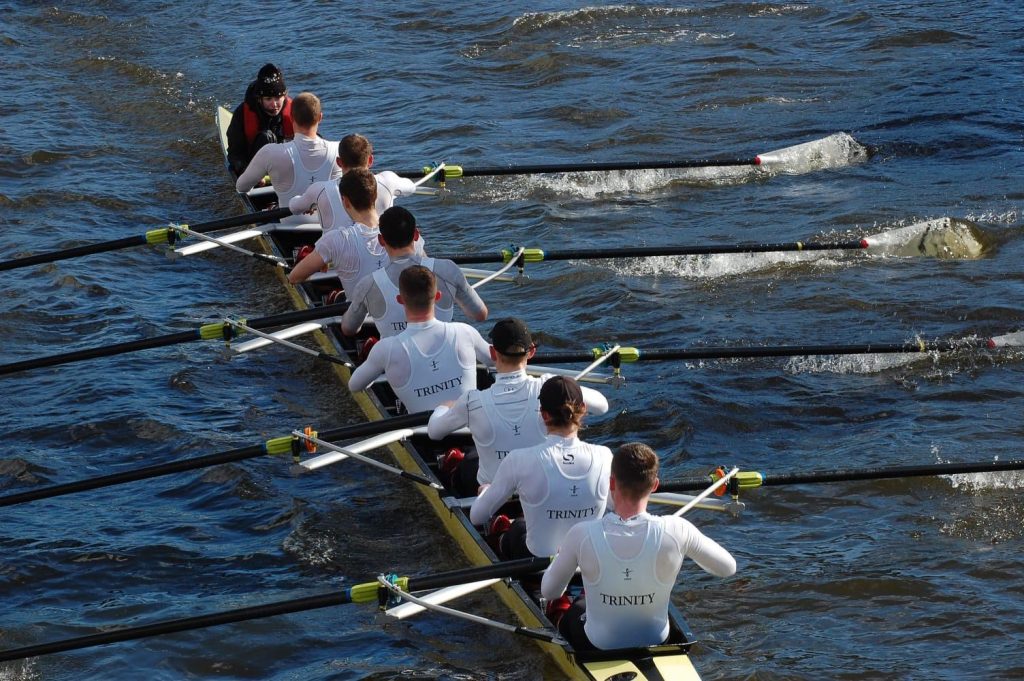 This Monday, the 28th of September, marks the beginning of a much-changed Freshers' Week. While life in Trinity has moved online, Dublin University Boat Club is eager to welcome new members to the sport of rowing.
DUBC has a tailored training programme for Trinity students with no prior rowing experience. Based at our boathouse in Islandbridge, a dedicated and experienced group of coaches will guide the development of our beginner oarsmen throughout the year.
Newcomers train and race in the novice category, which consists solely of other beginners. Within a few months, novices can expect to go from taking their first pull of an oar, to racing in regattas across Ireland and abroad.
Rowing for DUBC is special for a multitude of reasons. For some, it is the competition and hard work that attracts them to the club; for others, it is the friendship and camaraderie. Both reasons are equally valid.
For anyone interested in joining DUBC, please sign up here. 
In the midst of Coronavirus, Trinity Regatta had to be cancelled this year. This didn't stop us from making the most of a bad situation, so we help a virtual Trinity Regatta using Zoom.
All things considered, this was a successful endeavour, thank you to all of the generations of alumni and friends who made our first ever Virtual Trinity Regatta a memorable success. Safe health to all members and friends of DUBC and LEBC. Onwards to Trinity Regatta 2021.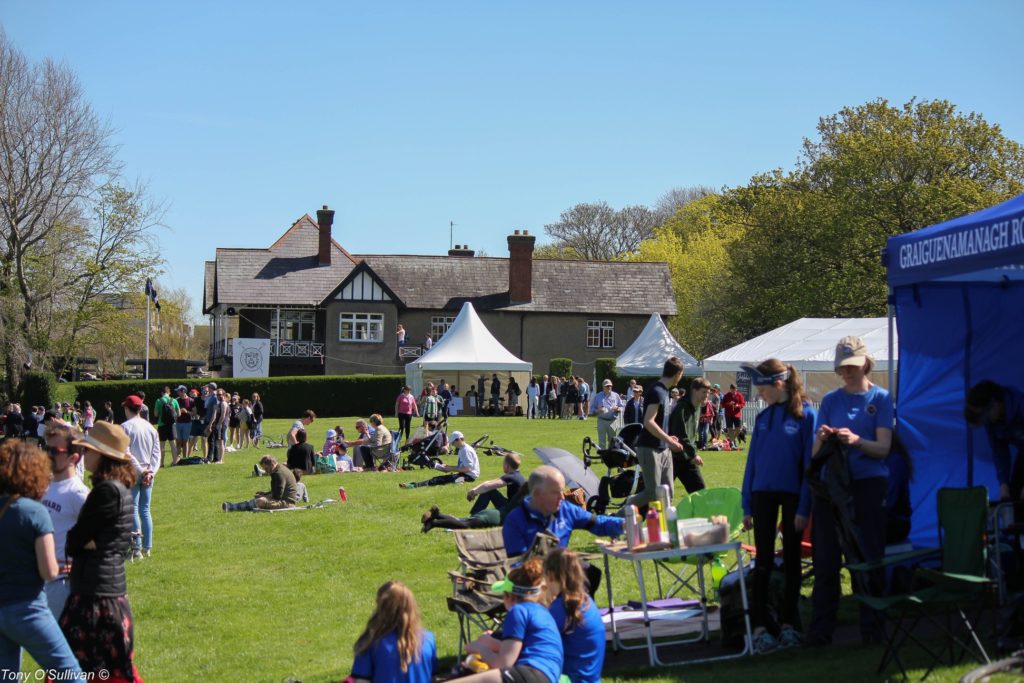 With much sadness, the Trinity Regatta committee is announcing the cancellation of Trinity Regatta 2020, which was scheduled to take place on 9th May 2020. This decision has been made in the interest of the safety and well-being of the competitors and volunteers, in light of the recent COVID-19 pandemic.
We would like to thank all those who have been involved in the organisation of the regatta this year and all the crews which had planned to compete, from Ireland and abroad.
Dublin University Boat Club is the rowing club of Trinity College Dublin. Established in 1898, the club continues a tradition of rowing excellence practiced in Trinity since 1836. Among the oldest rowing clubs of the world, DUBC maintains a long history of success at domestic and international level. Multiple wins at National Championship events feature prominently alongside victories at Henley Royal Regatta and Irish University Championships. DUBC's accolades span the breadth of competitive rowing, from novice level to World Championship and Olympic representation.
Rowing for DUBC offers the opportunity for intensive training in both sweep and sculling boats, accommodated by state of the art, high-performance facilities for both land-based and water training. Professional coaching structures and individualised training programmes facilitate the development of the student athlete, while encouraging the high academic standard demanded of students at Trinity.